MamasteFit is dedicated to teaching expectant families how to approach pregnancy and birth with confident and empowerment!


We want you to understand the science of birth so that you can better navigate it as a family, feel strong during pregnancy, and recover with intention in the postpartum period.
Mini Childbirth Education Courses
Prenatal Fitness Programming
Postnatal Fitness Programming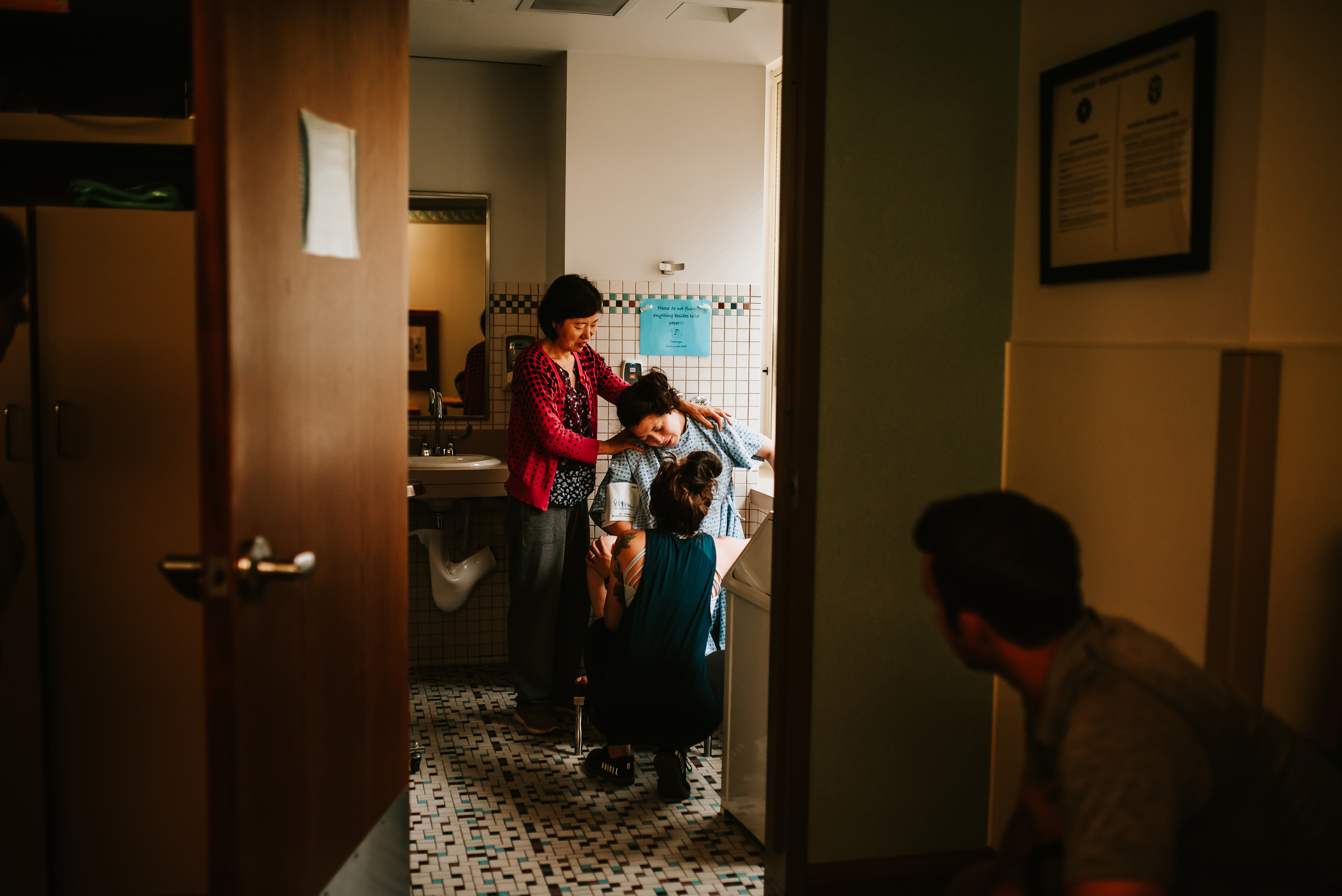 "This class is not only beneficial for first time parents but as a second time parent we found it far more informative than the child birth class we attended at the hospital with our first child. Gina has great props and visuals to help you understand what is happening to your body during the various stages of labor, and teaches you and your partner various comfort techniques."
-MamasteFit Doula & Childbirth Education Client
"Gina is a great source of knowledge for different laboring/pushing positions. Gina really encouraged and educated my husband on things he could do to help me and made him feel more comfortable with birth. We attended the childbirth education class and strongly recommend taking that class, especially if it's your first baby."
- MamasteFit Doula & Childbirth Education Client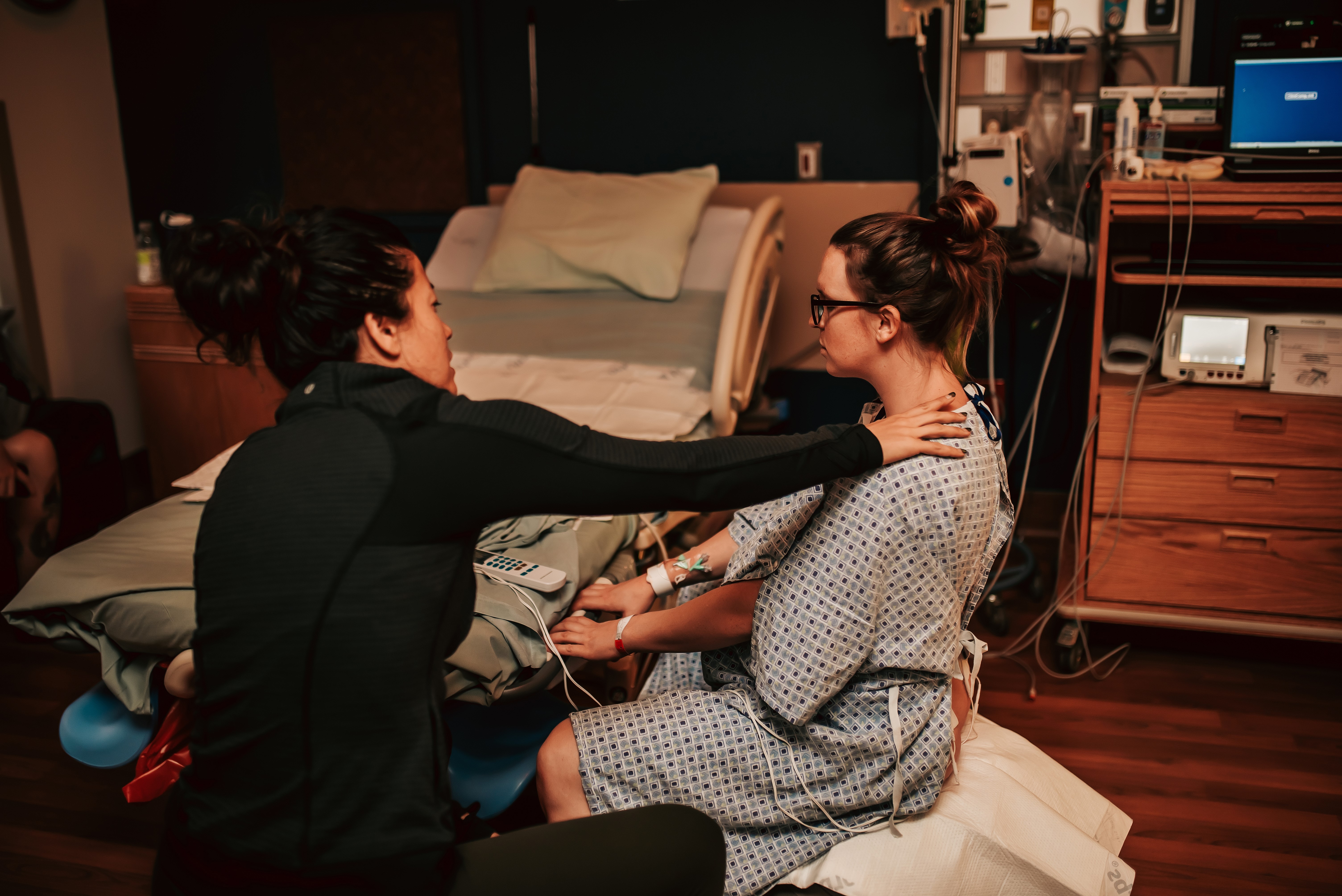 Check your inbox to confirm your subscription