The MamasteFit childbirth education course teaches the anatomy and physiology of birth to take the mystery of labor away! Understand why you are feeling what you feel, and learn strategies to confidently move through birth!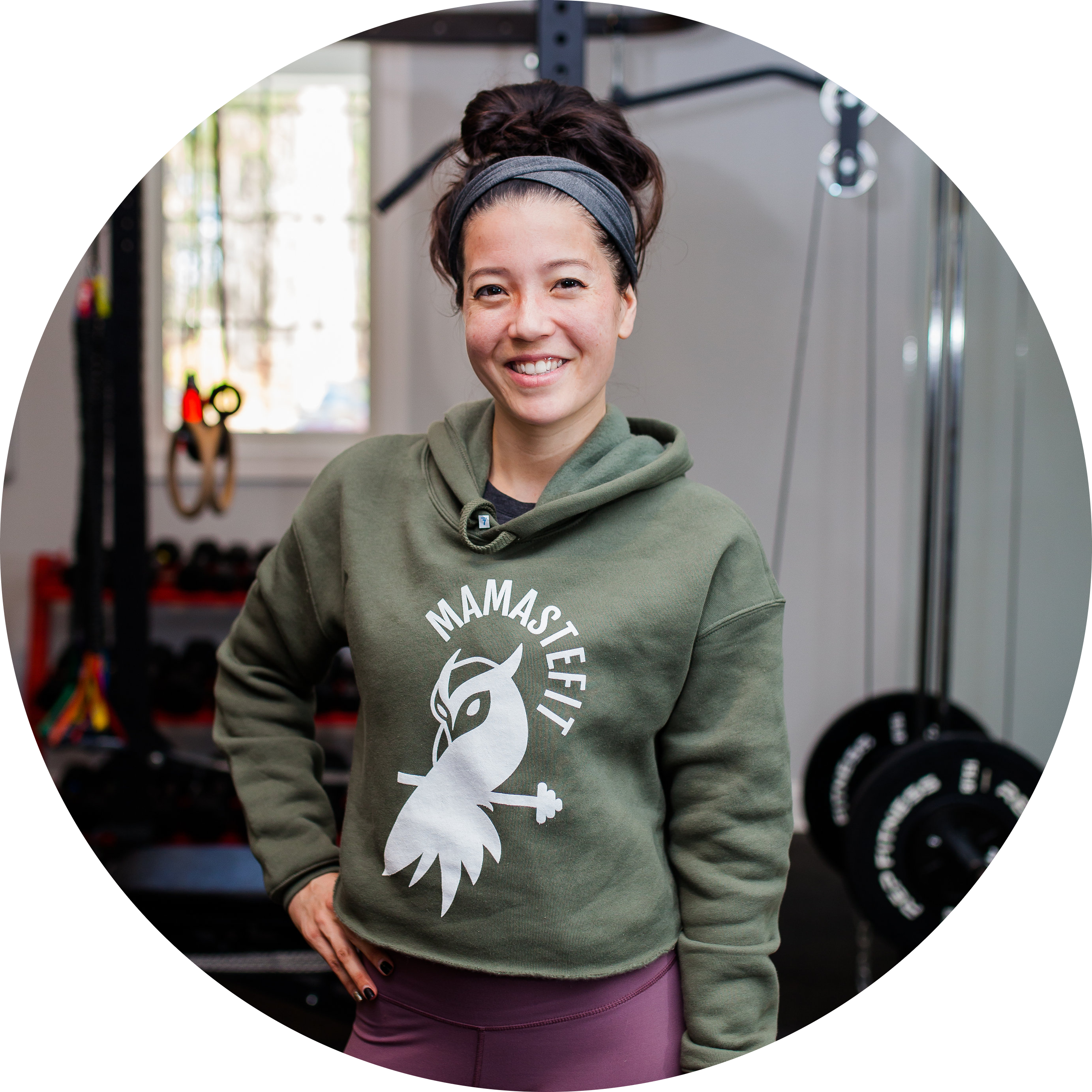 I'm the head coach and certified birth doula of MamasteFit, and I'm here to teach you the science of pregnancy and birth so that you can feel more confident in navigating this transformative time in your life!
I'm a labor and delivery nurse, and have supported women in labor for the past five years! I share the medical perspective of labor in this course, and am passionate about supporting moms in labor as a nurse!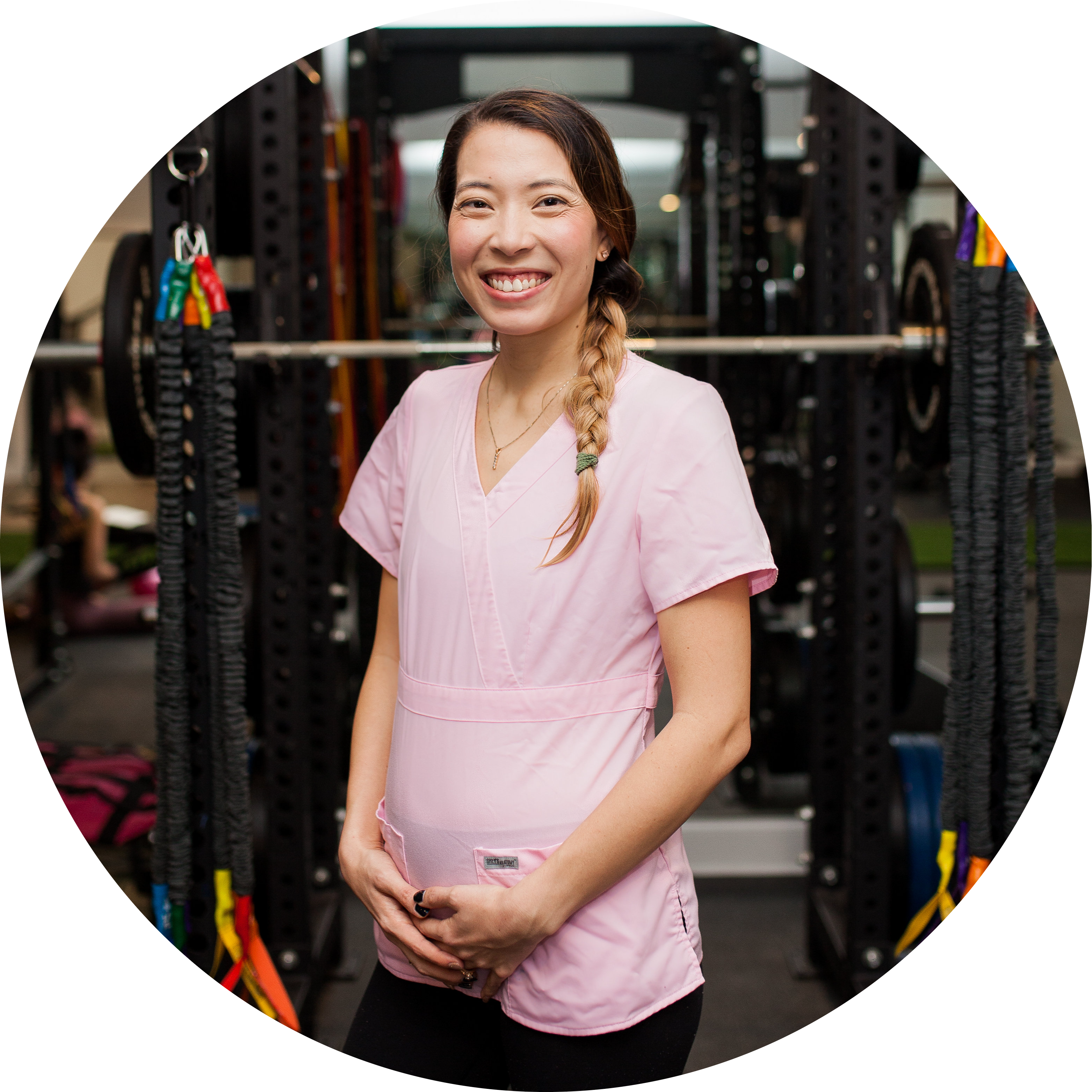 This course covers:
Pregnancy and Birth Anatomy & Physiology: Understand the science of what is happening in your body!
Labor Timeline: How can you know you're in labor? How can you tell how "in labor" you are? We will share labor clues to help inform you on your progress!
Labor Comfort Measures: Teach your birth partner how to better support you in labor! Learn our labor support protocol that your partner can apply throughout labor to help find ease and comfort.
Pushing: Learn pushing positions and breathing strategies to help you navigate the second stage of labor, supporting your birth outcomes and decrease your risk of tearing.
This course comes with:
3 + hours of videos covering the childbirth education topics in an easy to understand way!
PDF printouts for easy reference during your birth!
$49 discount code if you decide you want to take the full childbirth education course!
This course does NOT come with:
Birth Planning & Options
Pregnancy Anatomy & Physiology
Prenatal Comfort Measures
Prenatal Fitness Guidance
The Immediate Postpartum & Newborn Care
Our 80+ page Childbirth Education Workbook
The Condensed Childbirth Education Course Curriculum
What are our students saying??


"Amazing product!!! Super accessible price and an abundance of knowledge. I didn't realize just how little I knew, but I feel so much more at peace now!! I Feel like I can truly advocate for myself and have some personal power in this whole process. Thank you so so much for creating this!"
"So thankful for this childbirth education course, especially during this time. I had an all day course scheduled with my hopsital, which was obviously cancelled. I feel like with this course, I'm getting a much more in depth understanding of what will be happening with my body and the birth of my baby."
"I've started going through your course! It's soooo good! Learning so much that they didn't teach you in doula school."