Understand how to approach training clients throughout pregnancy, prepare for birth, and then recover in the postpartum as they return to fitness!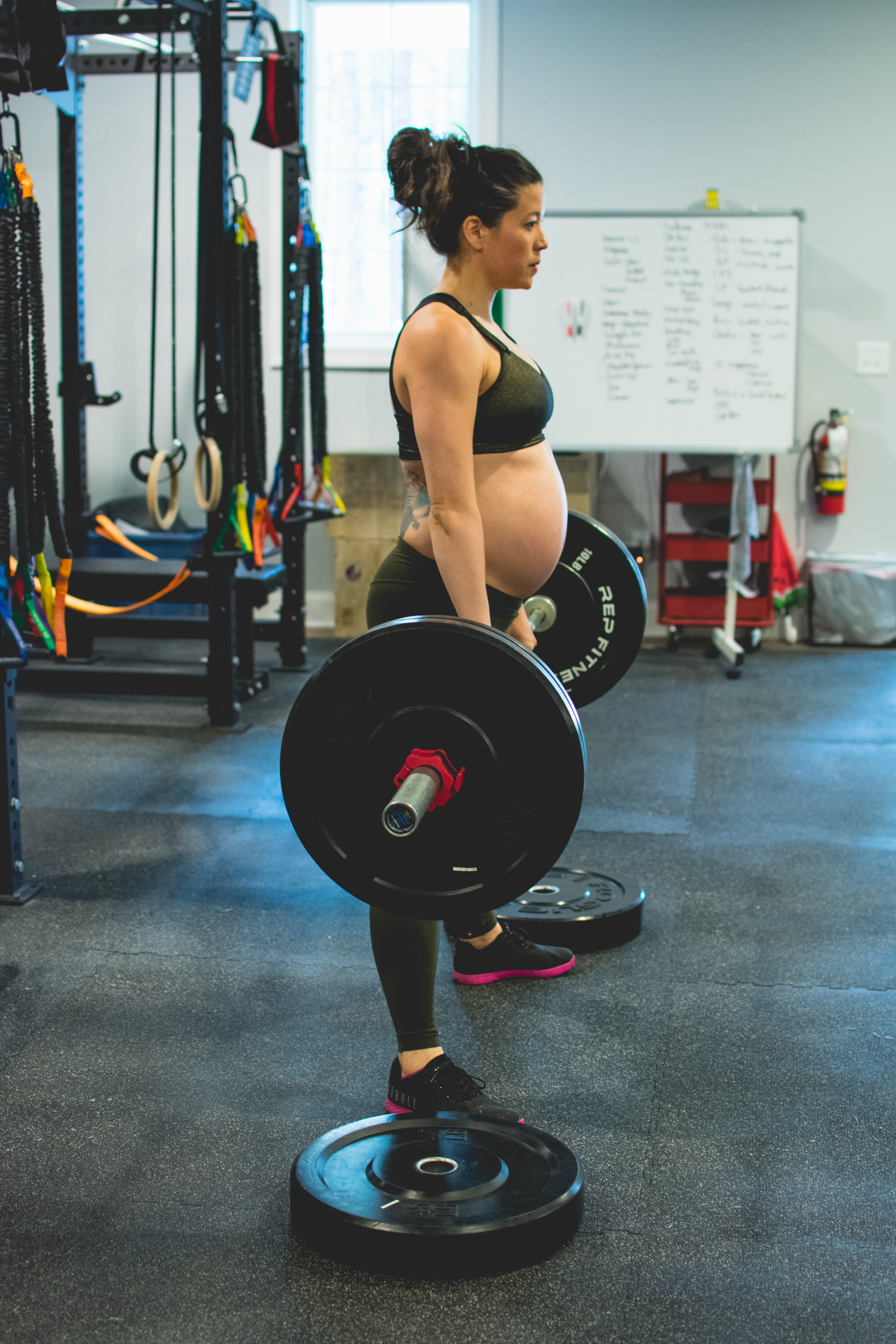 Confidently Train Prenatal and Postnatal Clients!
Our Prenatal and Postpartum Fitness Trainers Certification Course will prepare you to train clients throughout pregnancy for comfort and strength, in preparation for birth, and then recover in the postpartum period.
Our certification course goes beyond exercises to do in each phase of life. We incorporate education on labor and birth so that you can design your prenatal programming to meet the demands of labor while preparing your clients to develop their birth plans.
In our course you will learn:
How to modify movement to accommodate for pregnancy;
Know when to modify and the rationale behind it so you can educate your clients on approaching exercise;
The science of birth, so you can adapt your programming to prepare your client for birth, such as movements to help baby engage, or releasing tension in the pelvic floor;
How to progress movement postpartum towards sport-specific goals;
Program design to develop programming for both pregnancy, preparation for birth, and then return to fitness postpartum + templates to help you navigate writing your first pre/postnatal programs or improve your current ones;
Pelvic Floor Anatomy, Function, + Dealing with Pelvic Floor Issues as a Coach;
And more! Check out the curriculum below for a more in-depth breakdown of what you will learn in this course!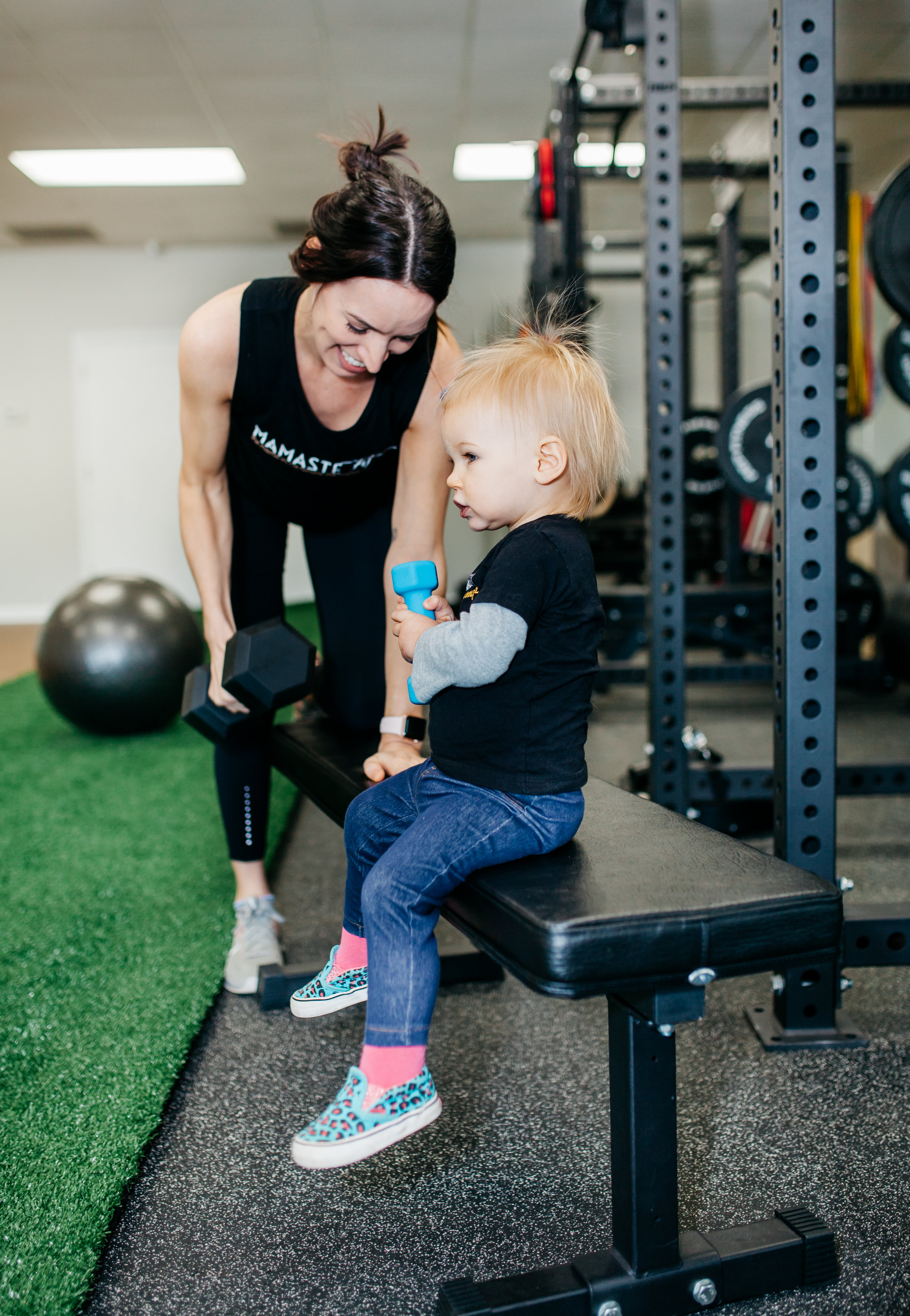 Prenatal + Postnatal Modifications and Exercise Progressions
Understand when to modify and what modifications you can coach your clients through so they can still find strength and comfort throughout pregnancy and return to fitness postpartum.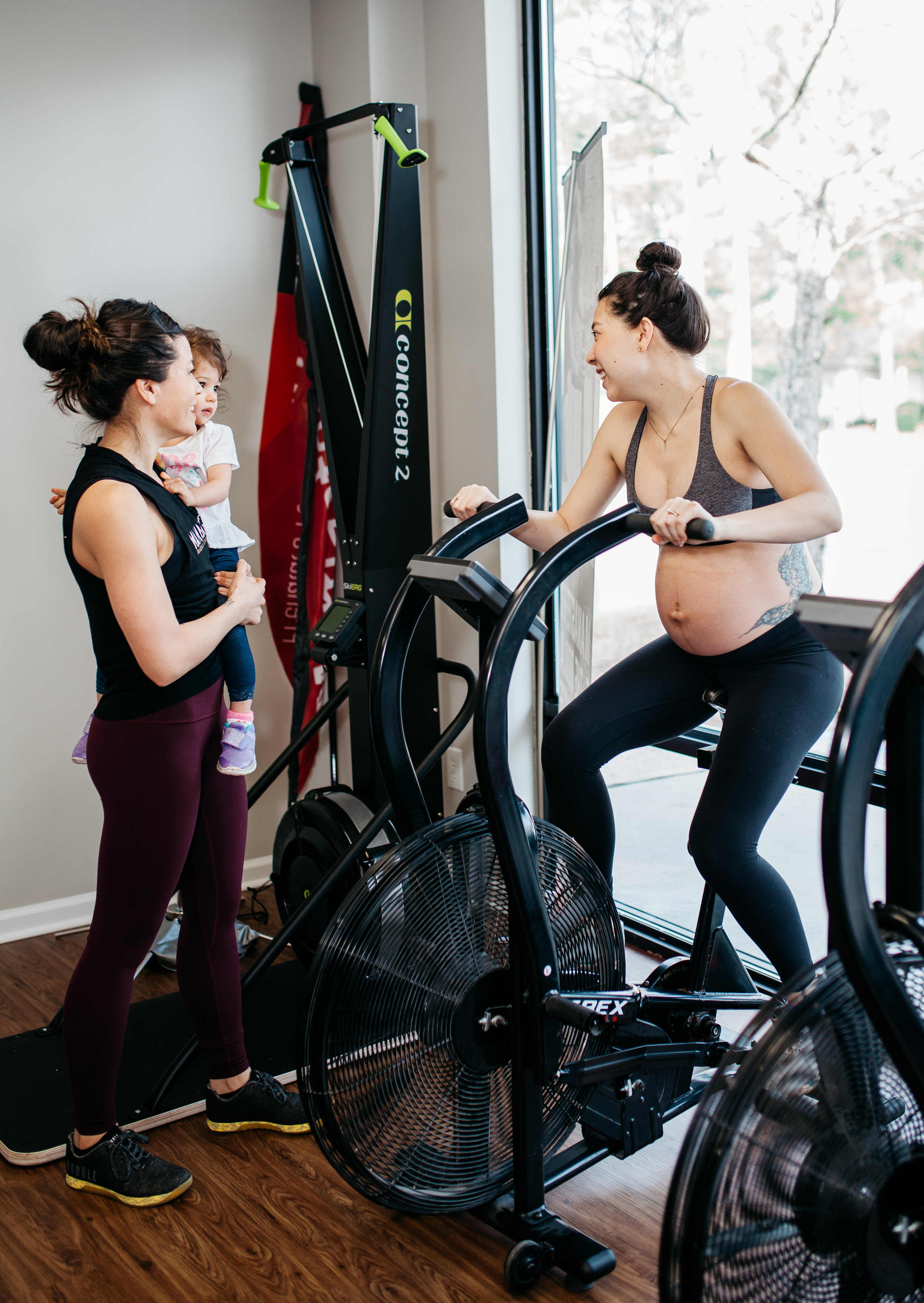 Prenatal + Postnatal Fitness Program Design
Learn how to effectively write programs for your clients in either phase of life: prenatal + postpartum! You will understand our approach to programming, and be given templates to generate your own effective programs to help your clients return to fitness.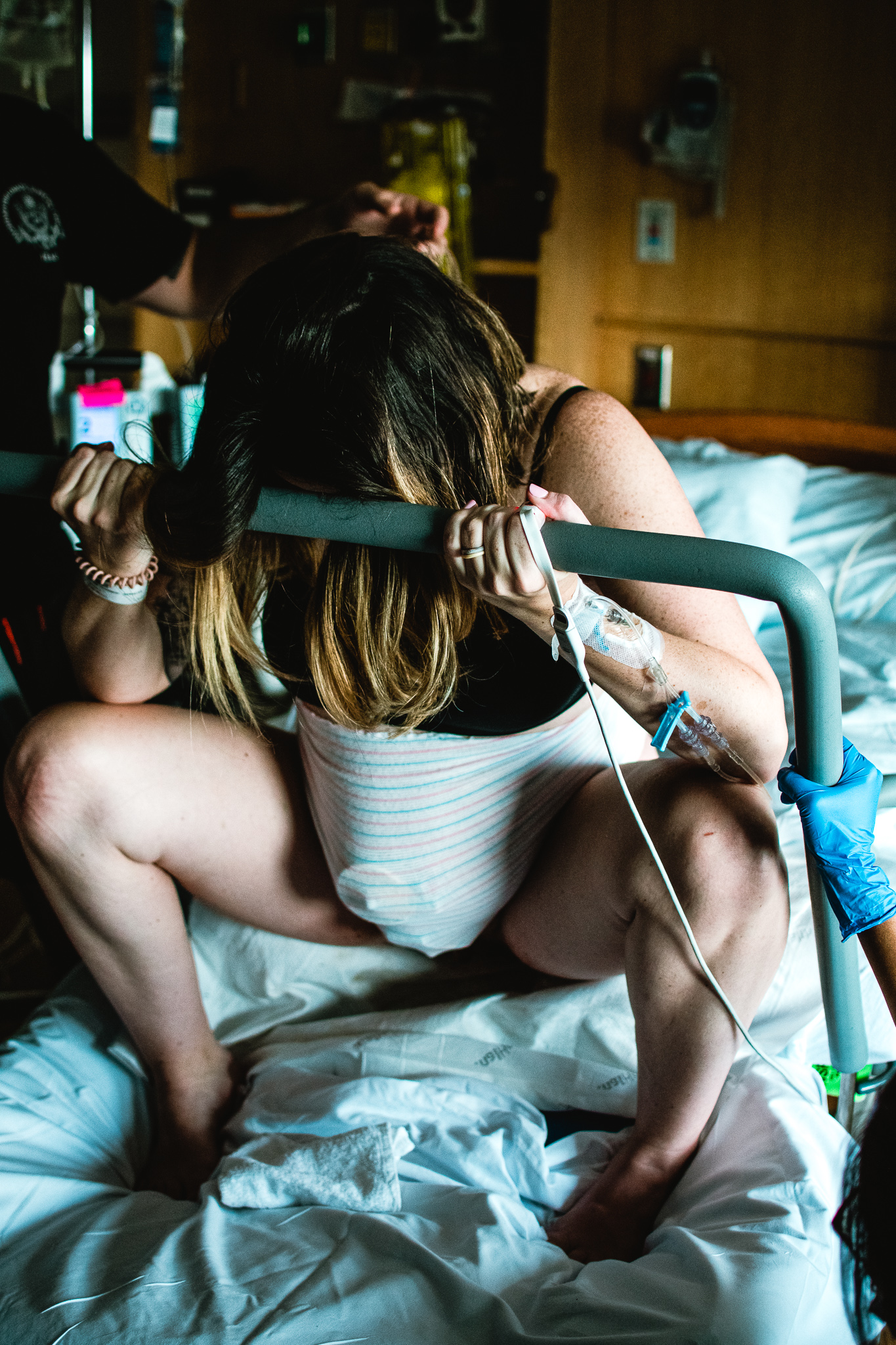 Birth Education + Prepare Your Clients for Birth
Our fitness trainers' course is unique because of our expertise as a birth doula + labor & delivery nurse! Learn the science of birth, and how we can utilize fitness training to prepare our clients for their own birth!
Our course will break down labor biomechanics, and how to incorporate labor prep into your fitness programs.
Become a Certified MamasteFit Pre/Postnatal Fitness Coach!
This certification course will prepare you to train fitness clients throughout pregnancy, prepare for birth, and recover postpartum. Completing this course + certification requirements* will certify you to coach prenatal and postpartum clients as a MamasteFit Coach!
You will be listed on our directory as a certified coach + opportunity to become a MamasteFit Training Facility in your area!
Certification Requirements to be a MamasteFit Coach:
Attend the in-person certification course OR complete the online certification course
Submit two weeks per trimester of prenatal, and two weeks of postpartum programming
Curriculum: What You Learn
We want to share our experience and research from working with pre/postnatal clients exclusively for the past 4+ years!
From our own pregnancy, births, and recoveries postpartum + working with hundreds of clients to navigate their own pre/postnatal fitness journeys, we want to teach you how to support others in this phase of life! We all deserve to feel strong, stay comfortable, and feel good in our bodies. We want to help empower you to support others with their fitness!
-Gina & Roxanne of MamasteFit