The MamasteFit childbirth education course teaches the anatomy and physiology of birth to take the mystery of labor away! Understand why you are feeling what you feel, and learn strategies to confidently move through birth!


We have condensed this course to focus on pushing your baby out!!


This course covers:
Anatomy of the Pelvic Floor and how to relax it for pushing
Anatomy of the Pelvis and how to open it to create space for baby to be born
Pushing techniques, positions, and breathing strategies
Pushing Course Curriculum
I'm a labor and delivery nurse, and have supported women in labor for the past five years! I share the medical perspective of labor in this course, and am passionate about supporting moms in labor as a nurse!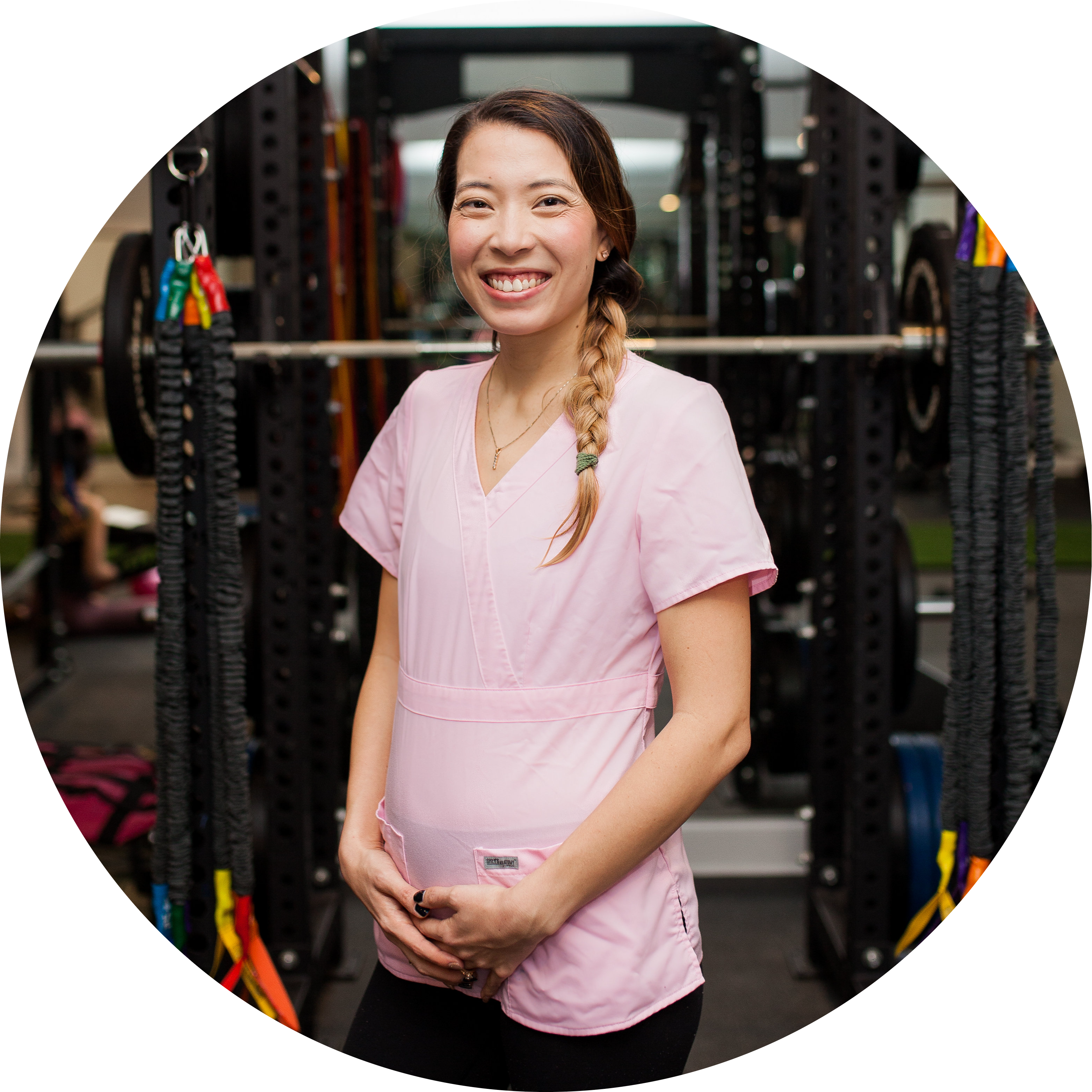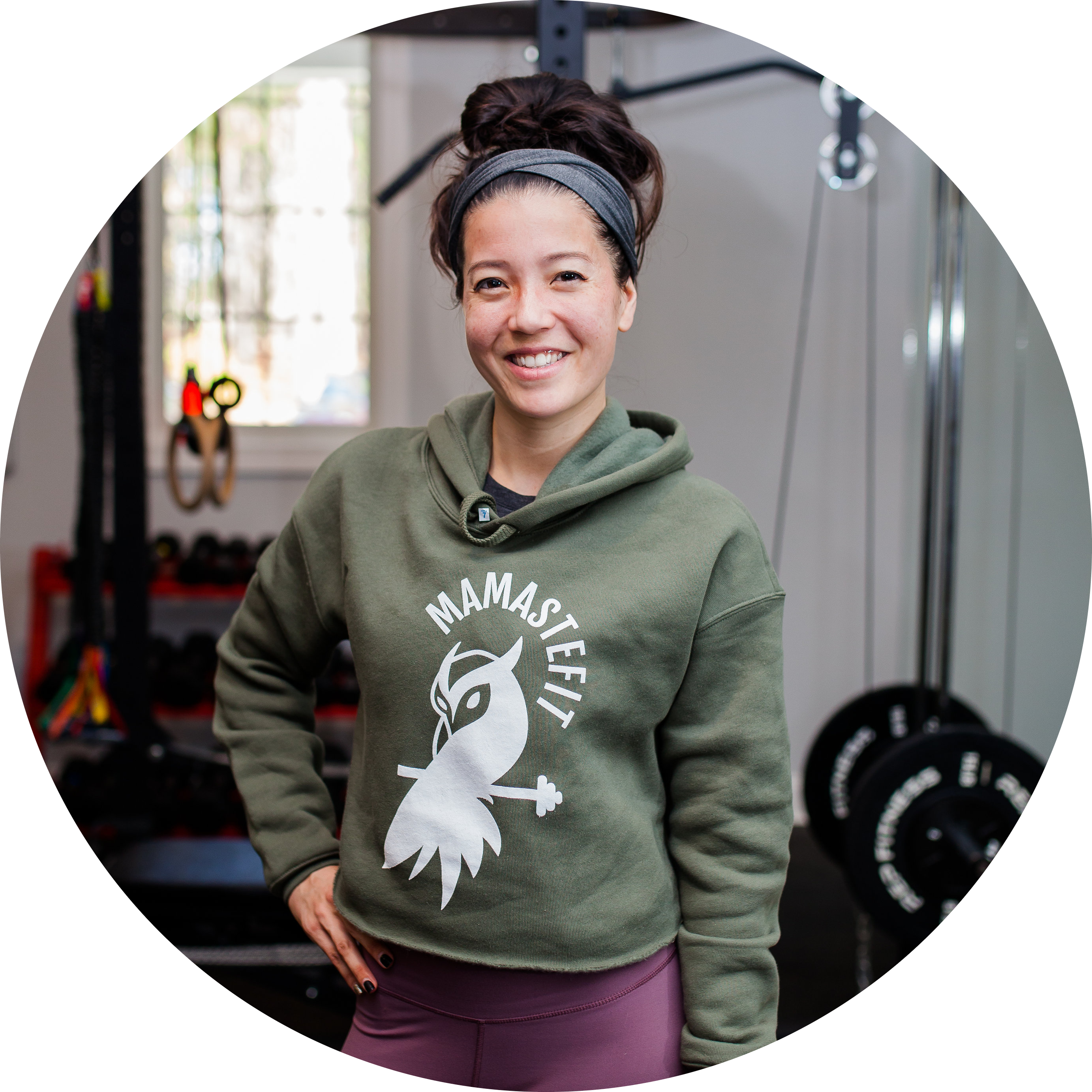 I'm the head coach and birth doula of MamasteFit, and I'm here to teach you the science of pregnancy and birth so that you can feel more confident in navigating this transformative time in your life!
I specialize in pelvic biomechanics and pushing strategies and want to share all the things I have learned supporting over 100+ births with you!
What are our students saying??
"I just wanted to let you know that I took your pushing course and I pushed my baby out in 6 pushes. The doctor and nurses kept complimenting me on what a good pusher I was. I used the tips and advice I learned from your course!"
"I wanted to thank you for how great of a job your complete pushing course did! It gave me such great knowledge and understanding not only what was going on with my baby during birth, but also when labor was switching to active and when to call the hospital. It was also tremendous comfort understanding the most intense part of the contractions weren't going to last a long time and helped me be able to push through and have a successful unmedicated birth. Baby and I are healthy, and I attribute much of our positive birth experience to how calm and prepared I was by your course!"