Learn what to expect in the first few weeks with a newborn with our latest webinar recording and upcoming live webinar!
Roxanne Albert, labor and delivery nurse, will walk you through what you can expect in various birth settings immediately after your baby is born until a few weeks postpartum.
This webinar will cover:
Immediate Postpartum Newborn Care: Golden Hour, Common Newborn Procedures, and Initial Latch (if breastfeeding)
Potential Complications and Care Changes (will discuss what you could expect if your baby has a complication that alters initial postpartum, but will not go in-depth on the specifics of various newborn complications)
Umbilical Cord Care & First Bath
Delayed Cord Clamping
Breastfeeding Basics (and when to seek extra support)
Going Home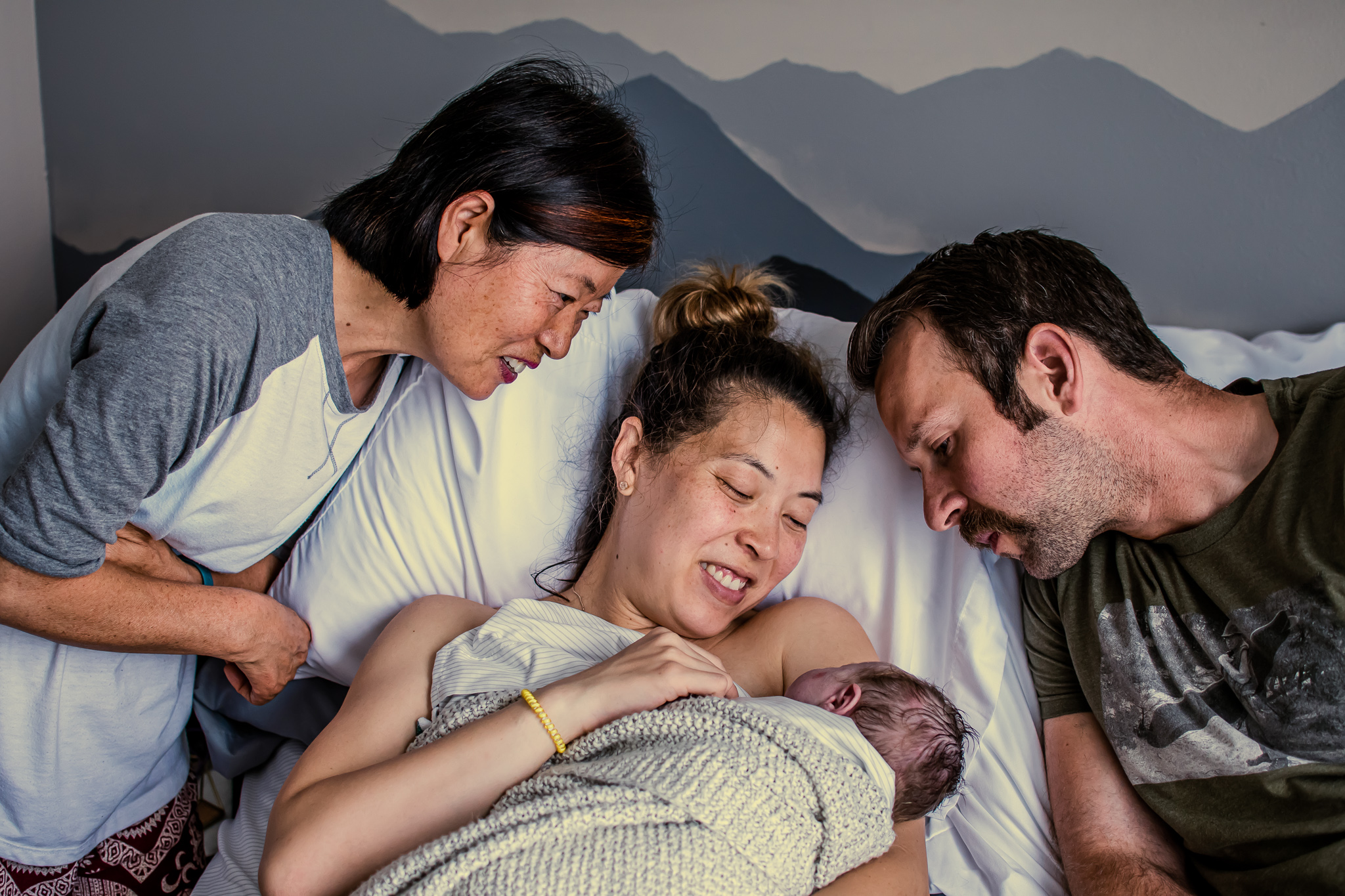 Understand Common
Newborn Care Options
Learn what to expect in the routine care of baby in both hospital and out of hospital settings. Understanding your options can help you make a decision as a family as to what best works for you.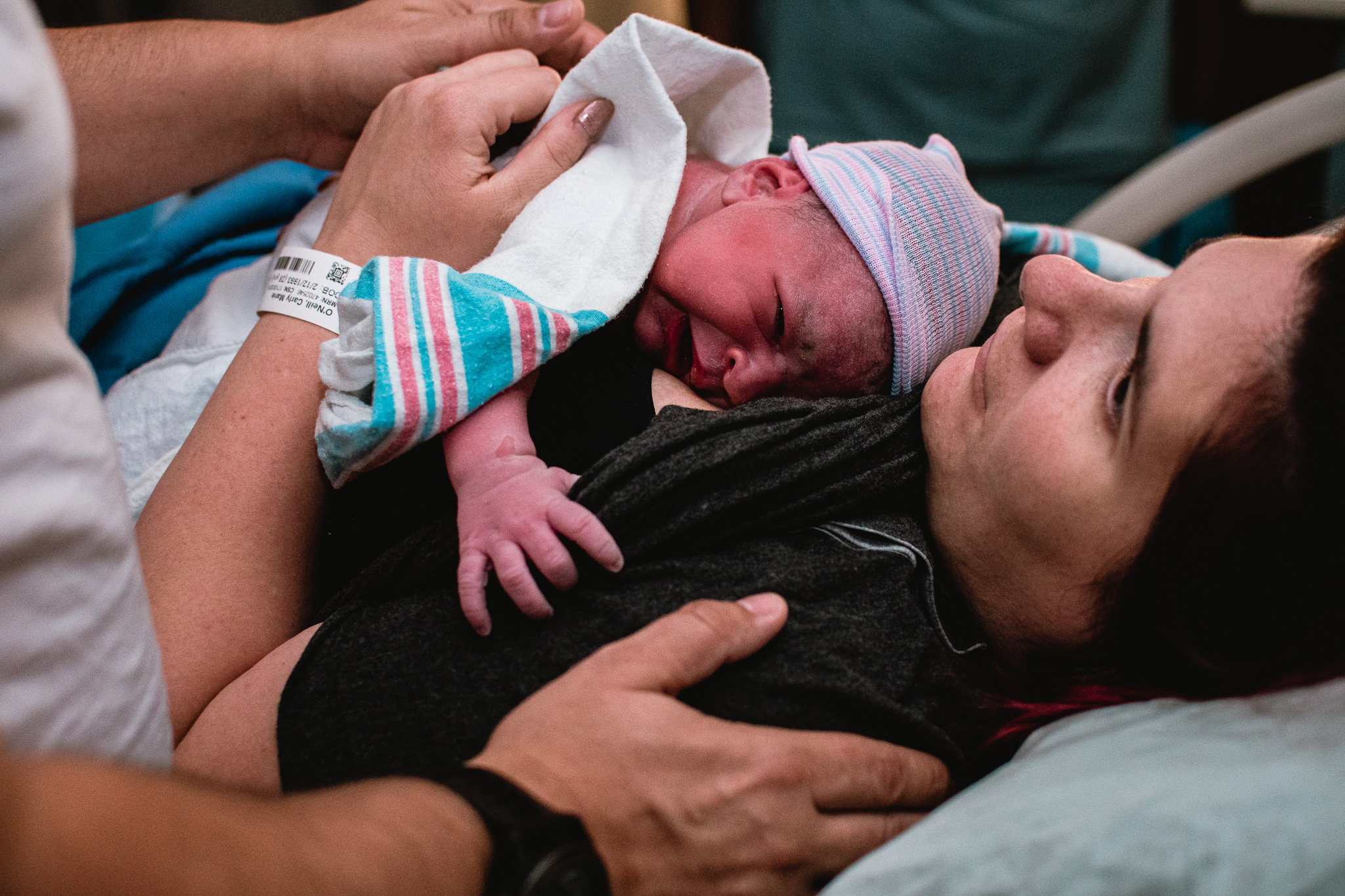 Basics of Feeding Baby
Understand your options when it comes to feeding your baby: breastfeeding, bottle feeding, and know resources for additional support. Plus, you'll learn how to know y
Know When to Seek Help or Additional Care
Learn what is considered normal, and when to call your provider or a professional for support. This can range from medical concerns to help with feeding!
Meet Roxanne!
Roxanne is a labor and delivery nurse with her bachelor's of science in nursing. Roxanne has been a labor and delivery nurse for most of the past decade, working with hundreds, if not thousands of patients. 
Roxanne started her nursing career as a postpartum nurse, and has supported hundreds of families as they navigated the first few days postpartum in a hospital setting.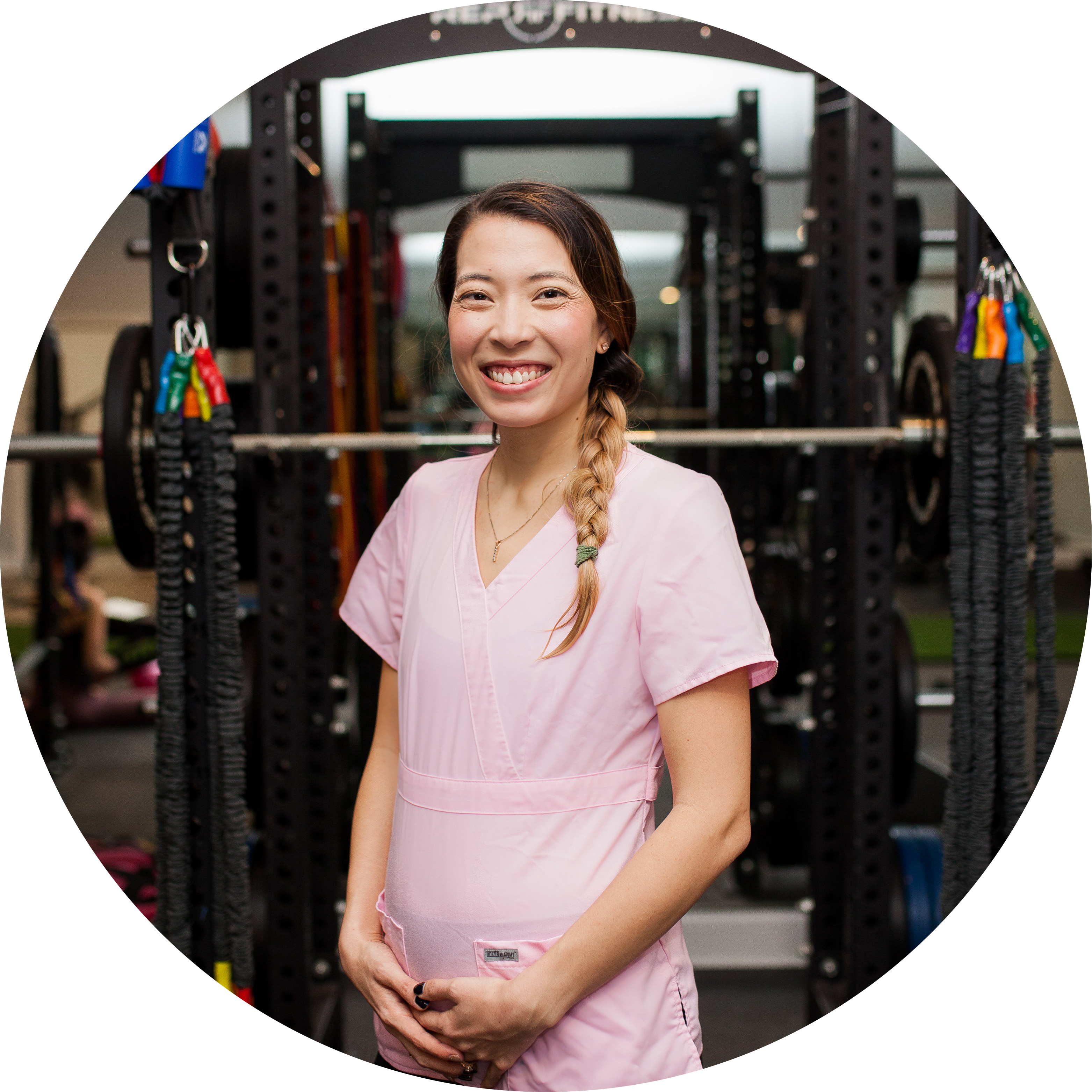 Check your inbox to confirm your subscription