The MamasteFit Labor Induction Course helps you better understand your options during an induction so that you can feel confident during your birth. Labor induction can still be an amazing birth experience!
I'm a labor and delivery nurse, and have supported women in labor for the past seven years! I have supported hundreds of women during labor inductions, and will be teaching you about all of your options! Induction does not need to be scary if we can understand the why behind it!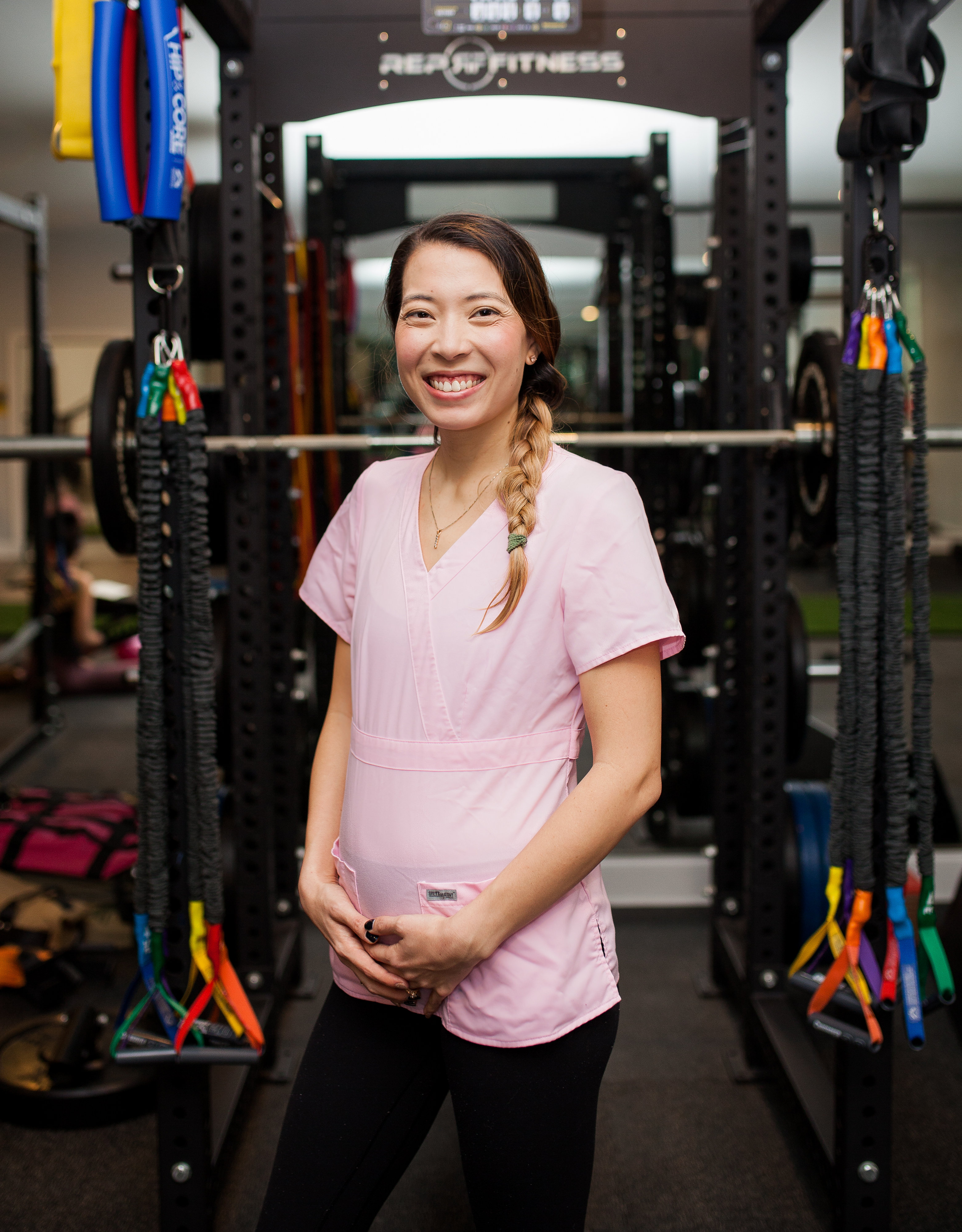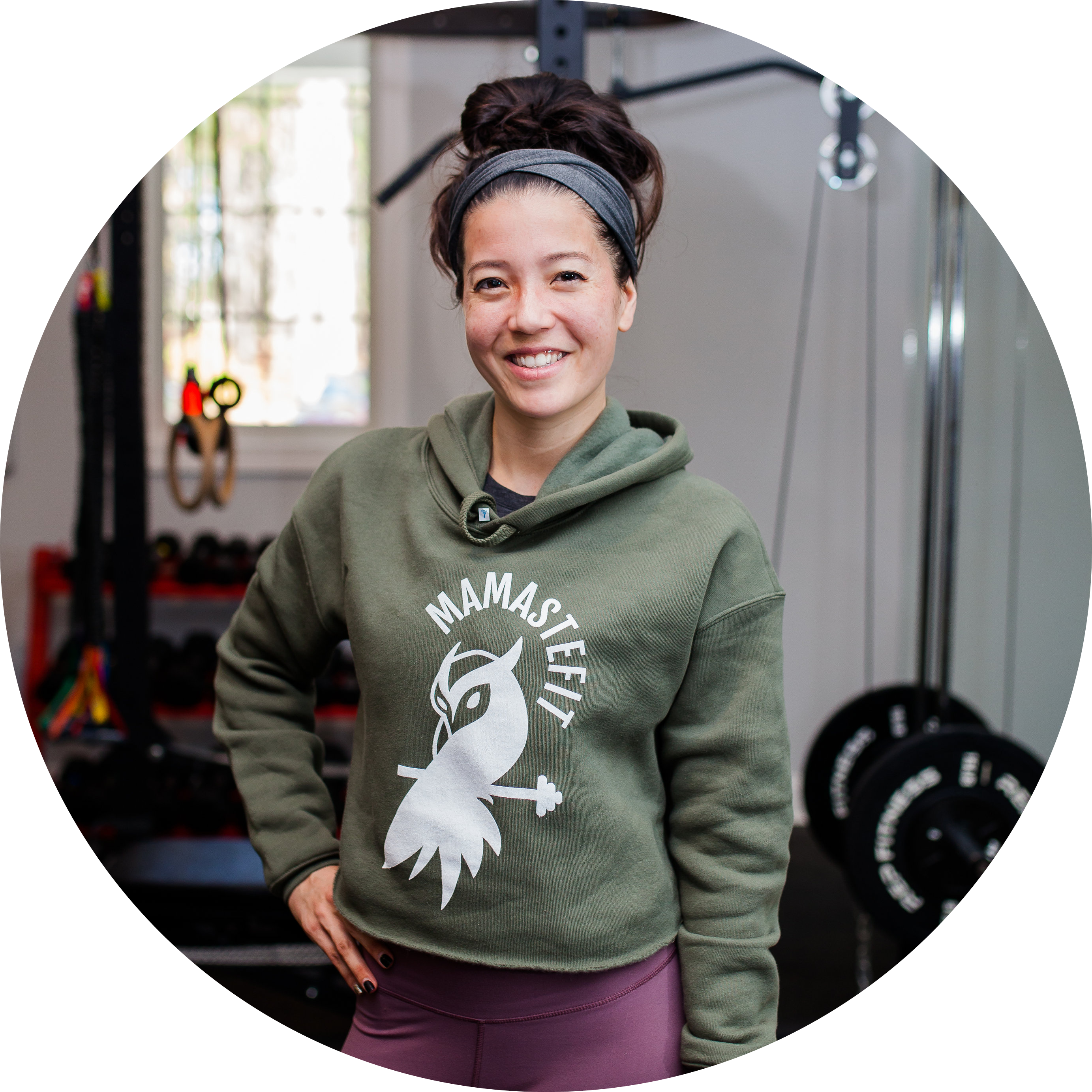 I'm the head coach and birth doula of MamasteFit. I have been supporting all types of birth for the past several years! I will be teaching you about labor stalls and how to navigate a labor induction with patience in mind.
Labor Induction Education Course Curriculum
This course comes with:
90-minute labor induction webinar recording from our weekly live sessions!
2 + hours of videos covering your options during labor induction, labor stalls, and some laboring positions. Each video is 2-5 minutes long, to help make our content easily retainable!
Access to our private Facebook group where you can ask your questions and connect with other expectant families!
If you want the entire childbirth education course that includes this course + labor positions, pushing, and more of the science of birth, check out our Complete Childbirth Education Course.
What are our students saying??
"

Amazing product!!! Super accessible price and an abundance of knowledge. I didn't realize just how little I knew, but I feel so much more at peace now!! I Feel like I can truly advocate for myself and have some personal power in this whole process. Thank you so so much for creating this!

"


"

So thankful for this childbirth education course, especially during this time. I had an all day course scheduled with my hospital, which was obviously cancelled. I feel like with this course, I'm getting a much more in depth understanding of what will be happening with my body and the birth of my baby.

"