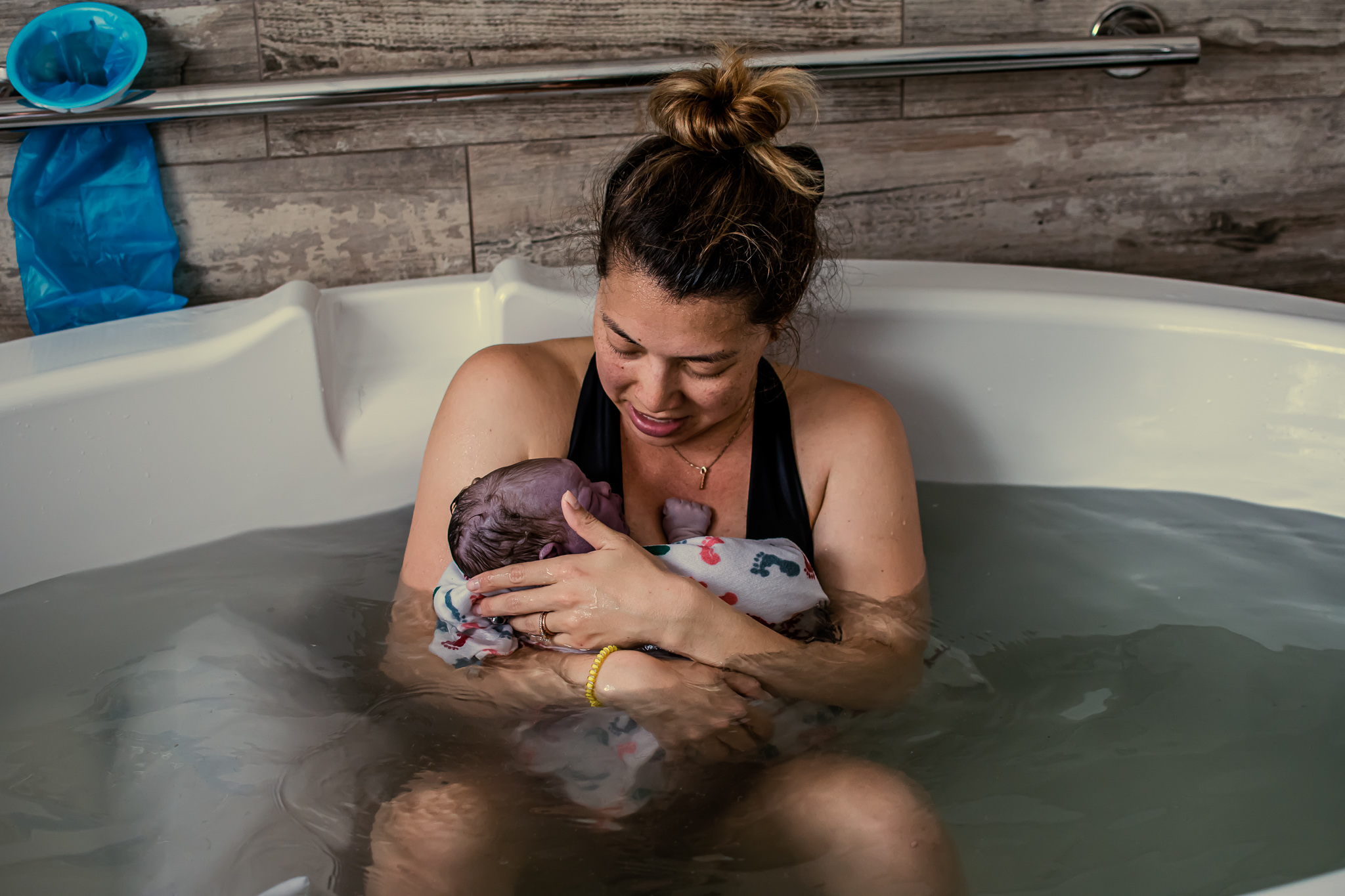 Learn the Science of Pushing
Understand the physiology of the second stage of labor. Learn when it's time to push, what signs that you may want to wait, baby's position and rotation through the pelvis, and what is actually happening!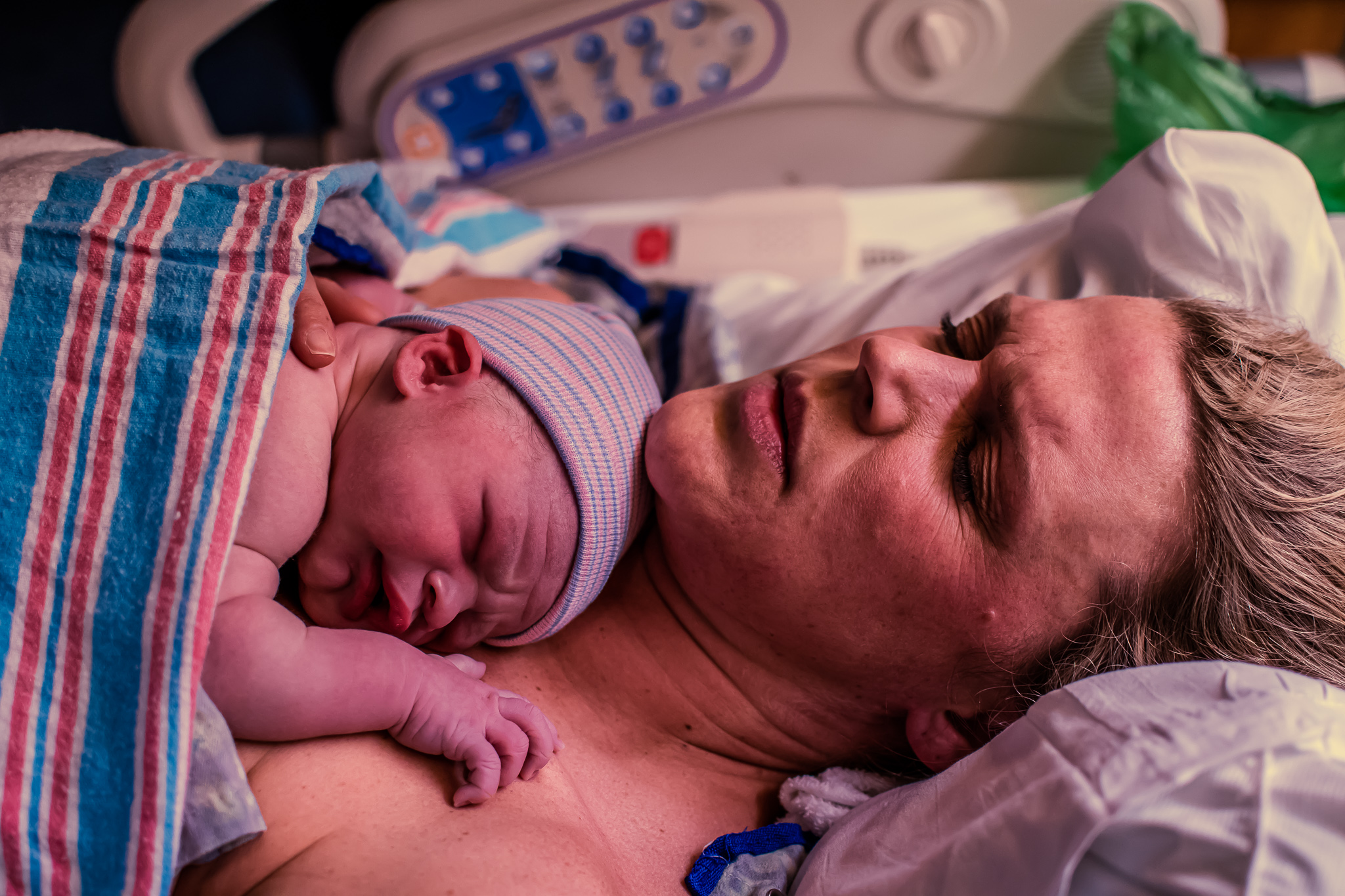 Pushing Strategies
We break down the biomechanics of pushing techniques and explain WHY these strategies will help you be more efficient when you are pushing. Common pushing techniques in a hospital setting may not be the best for you!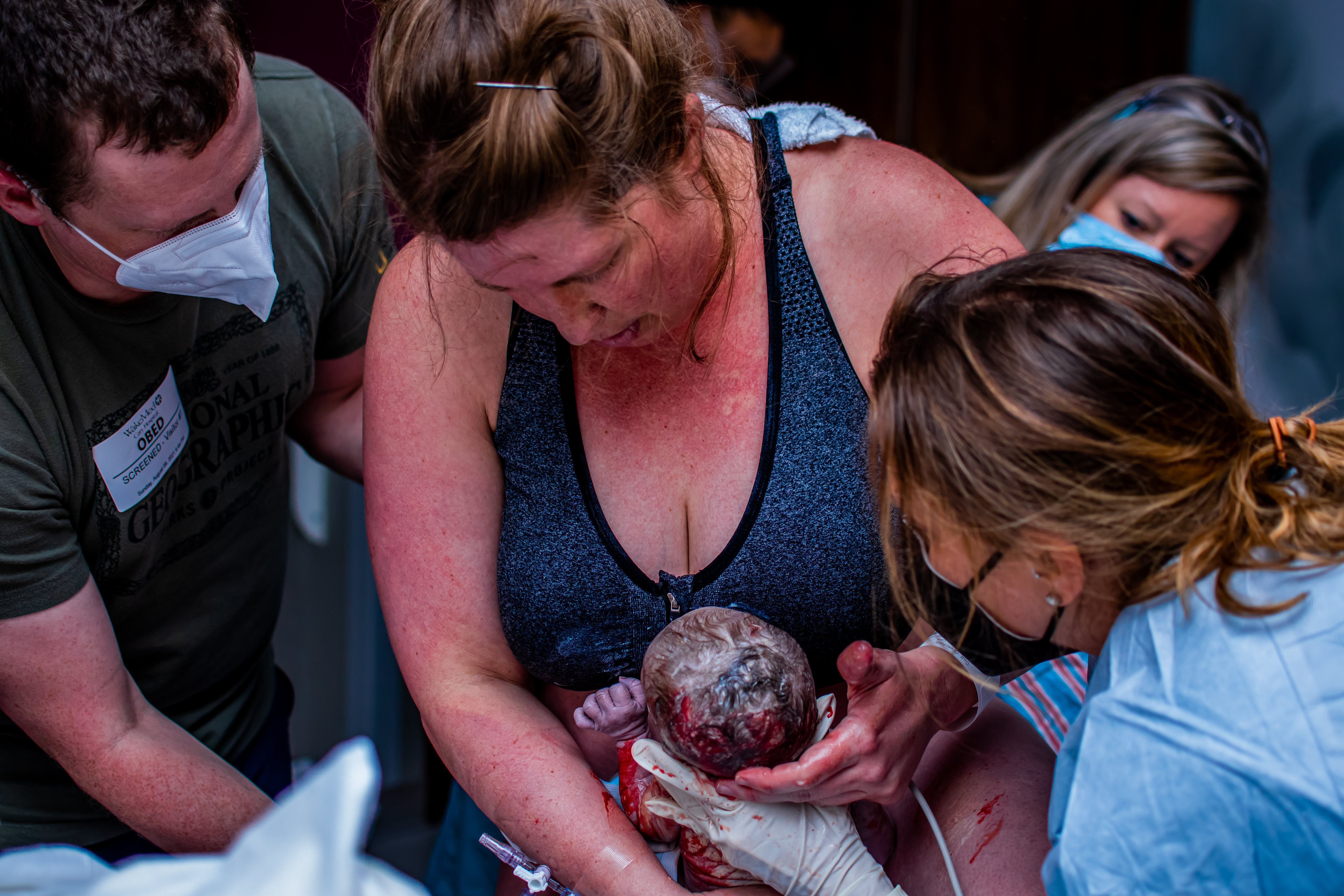 Minimize Tearing
Learn what may contribute towards tearing so that you can minimize the risk! We will breakdown some pushing techniques to minimize vaginal tearing and break down what to do if you do tear. We can still optimize healing!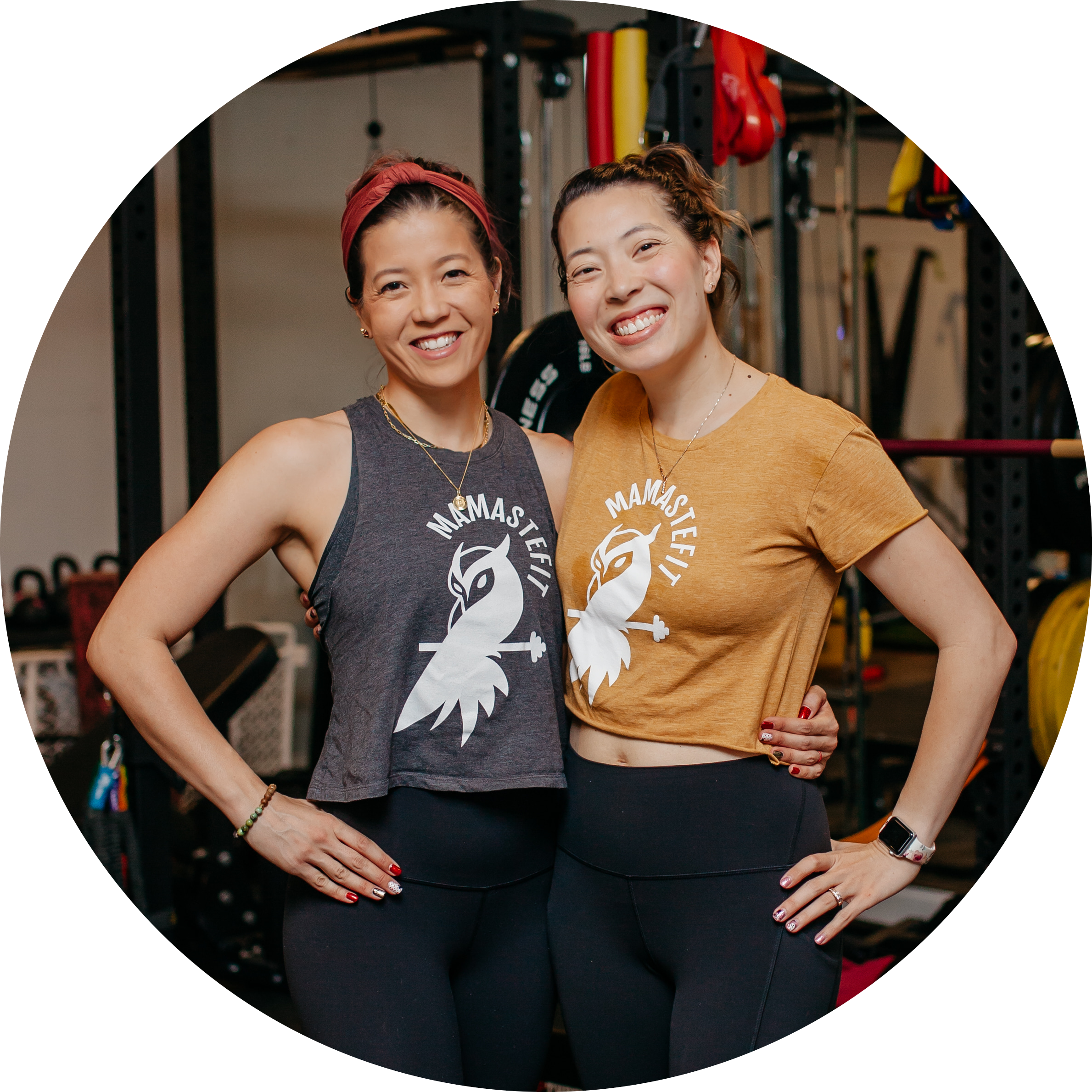 Meet Gina & Roxanne!
Gina has her masters of science in exercise science and is a birth doula. Gina specializes in pelvic biomechanics and pushing. She uses her in-person experience working with over 100 birth clients to help you better understand how to approach pushing!
Roxanne is a labor and delivery nurse with her bachelor's of science in nursing. Roxanne has been a labor and delivery nurse for most of the past decade, working with hundreds, if not thousands of patients. Roxanne shares her medical expertise on pushing to better educate you on your pushing options and interventions.
Check your inbox to confirm your subscription